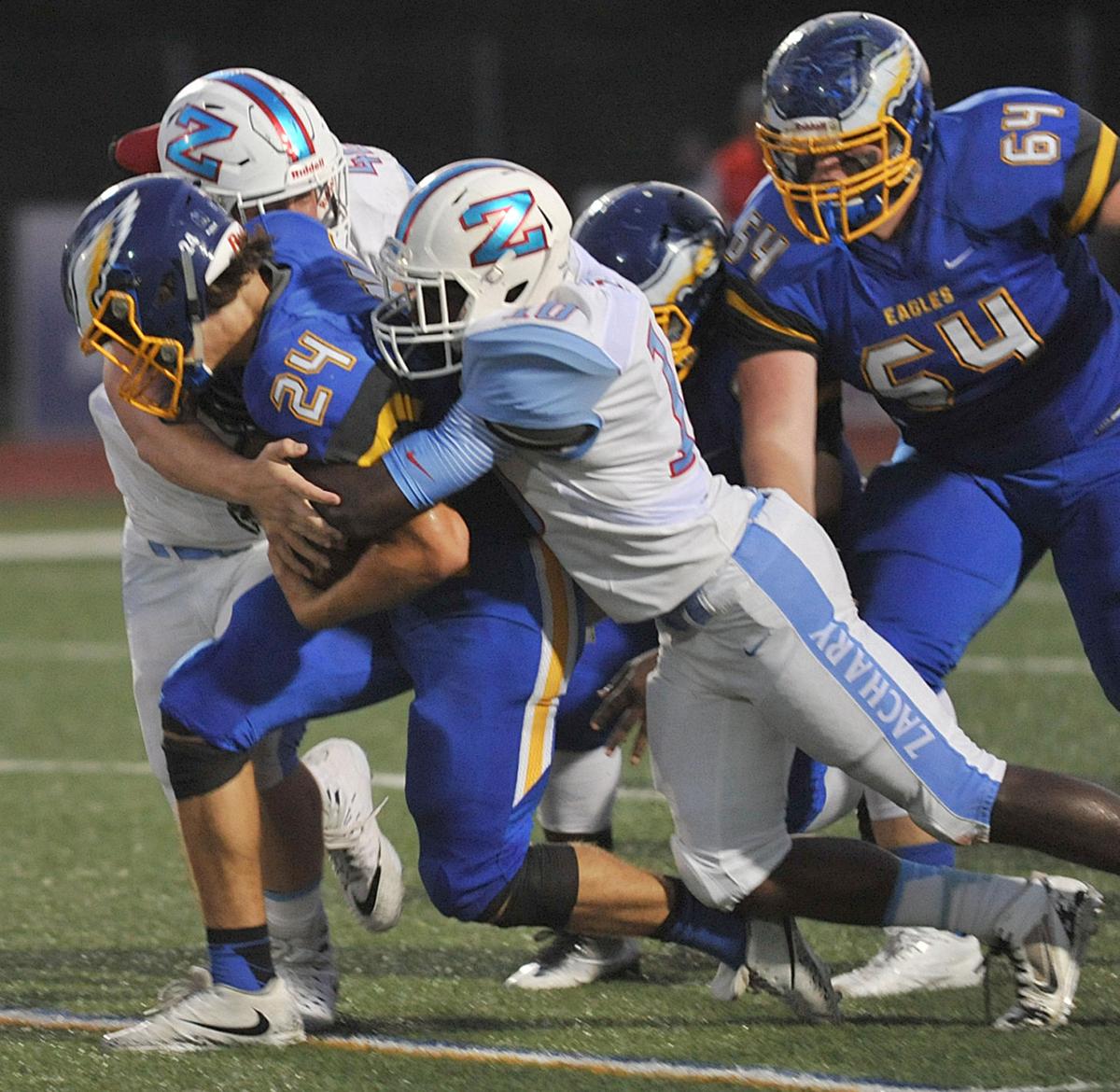 "The first year I knew," Brady said. "I remember that I loved hitting people and scoring touchdowns."
Fast-forward nearly a decade, and the 6-foot, 220-pound Brady is at the heart of the Zachary High School defense. The junior linebacker calls the plays for the eighth-ranked Broncos (3-1) of Class 5A.
Brady's quick decision on a sport prompts an intriguing question. Was it nature or nurture? It's a fair considering, his family's football pedigree and the fact that Zachary travels to play unbeaten University High (4-0), ranked second in Class 3A.
Brady's father, Warren, was a Zachary star in the 1980s, went on to play at Louisiana Tech and is in the Bronco Athletic Hall of Fame. All of his uncles played college ball. Twins Mike and Pat played Thibodaux High and at Cal in the 1980s. Another uncle, Scott, played at Thibodaux and then at SMU.
Brady's grandfather, Glen Brady, was inducted into the U-High Athletic Hall of Fame last month. He coached at UHS in the 1950s and 1960s before other stops, including serving as offensive coordinator at Nicholls State. Glen Brady later was superintendent in Zachary and East Feliciana Parish.