Congratulations Blake!
They are simply terms of endearment to an offensive lineman; music to their ears.
Nasty and "having a mean streak" are high atop the list of superlatives that can be bestowed on offensive linemen, and Zachary senior Blake Anderson has been labeled that way by his coach.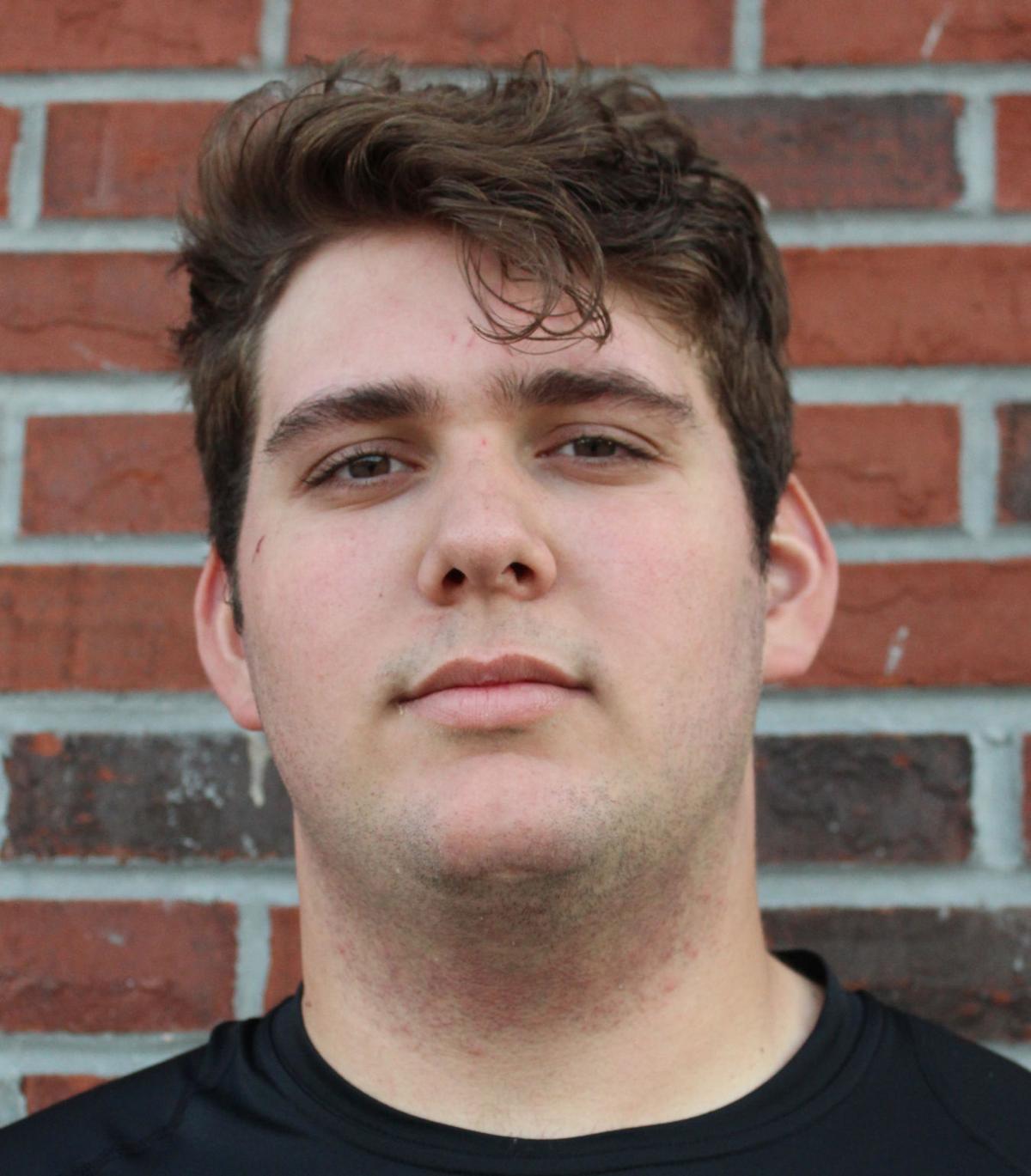 When Anderson lines up at left guard Friday in fourth-seeded Zachary's Class 5A nonselect state semifinal at top-seeded West Monroe (13-0) at 7 p.m., it will mark the 57th game of his career — the most in school history.